A direct, streamlined merchandising service for businesses and companies
CART Solutions is now offering a full-fledged merchandising service that can contract directly with retail stores, grocery stores, and other businesses that have merchandising needs. CART Solutions Retail will work directly with you to build a plan that is custom-tailored to your merchandising needs, including custom reporting and billing cycles that work for you. Skip the middleman and come straight to CART Solutions Retail for your full merchandising contracts!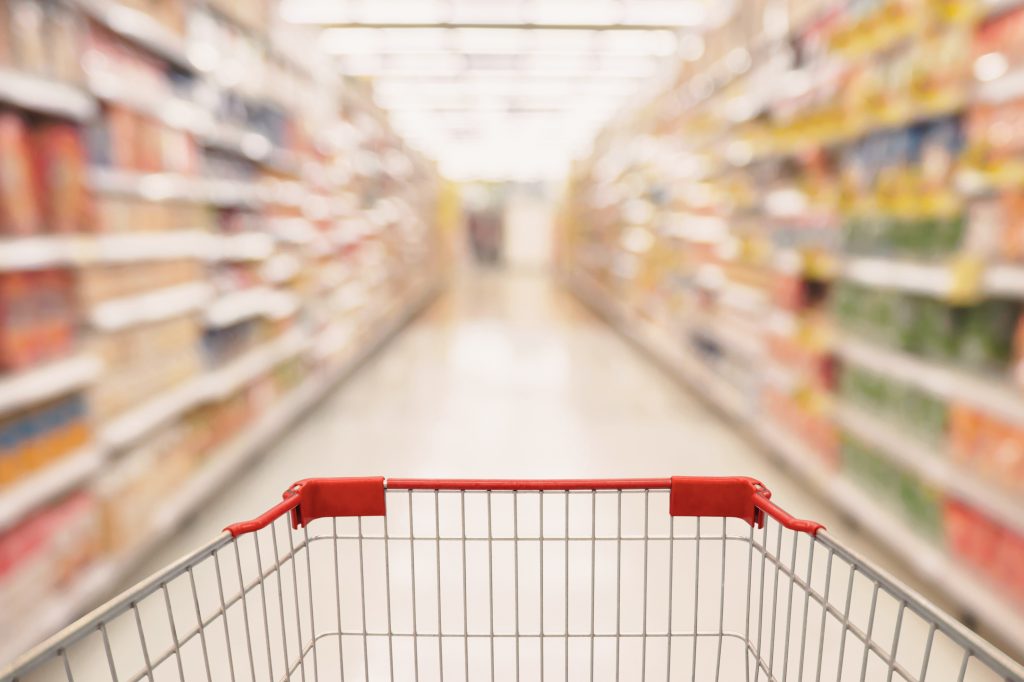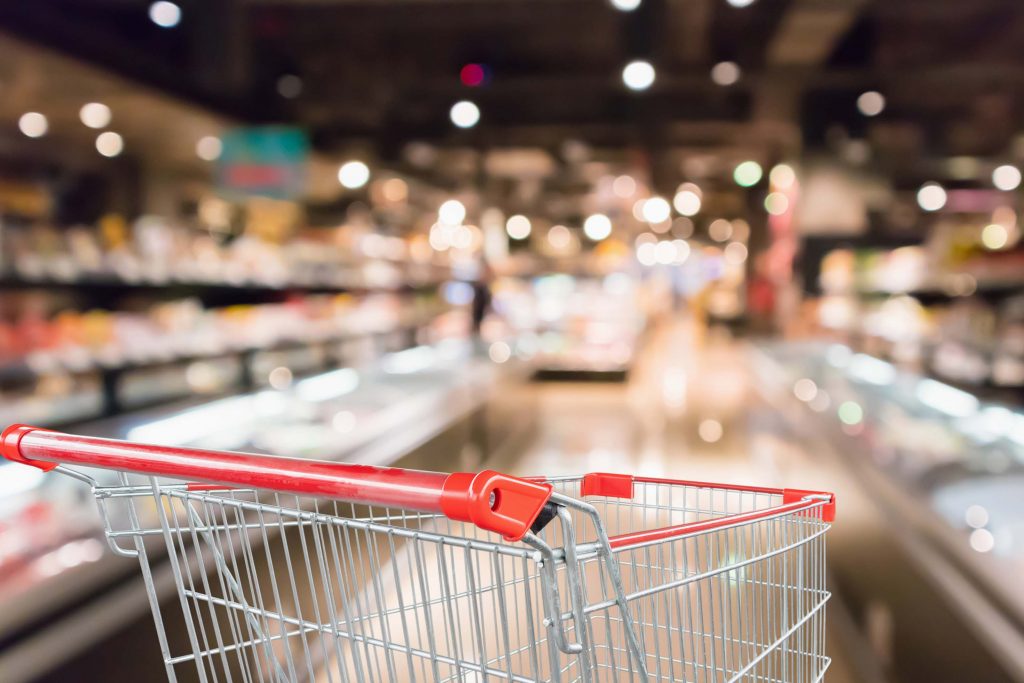 Whether you're selling a single product, you need full aisle or display merchandising, or you're looking at company-wide merchandising, we're here to help. We scale to your needs.
We are currently operating directly in 35 states and have staffers all over the country, which allows us to target many areas in between. Even if your area is not on our current coverage map, don't hesitate to reach out, as we are always expanding!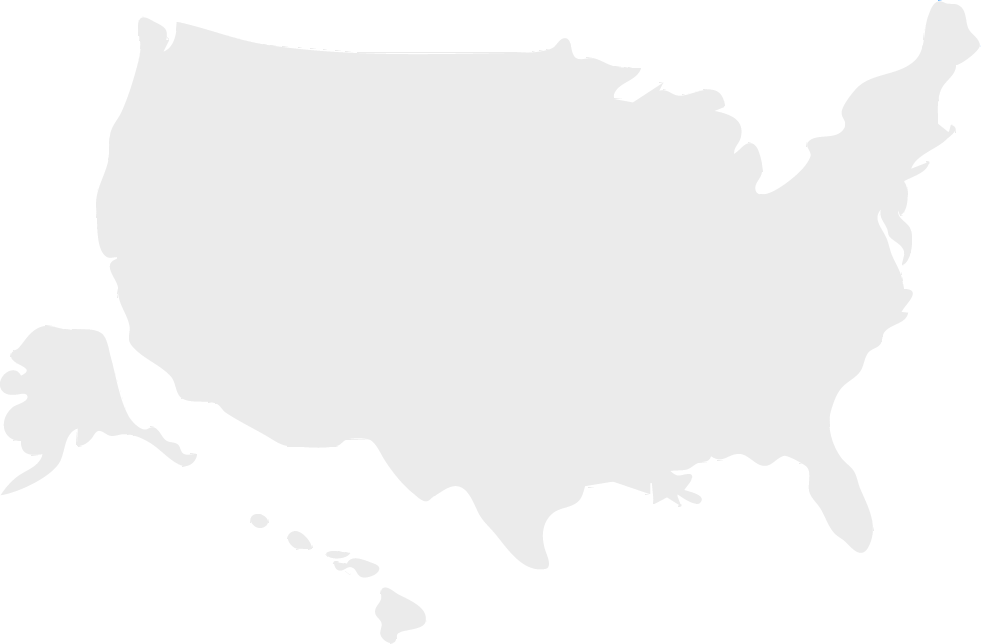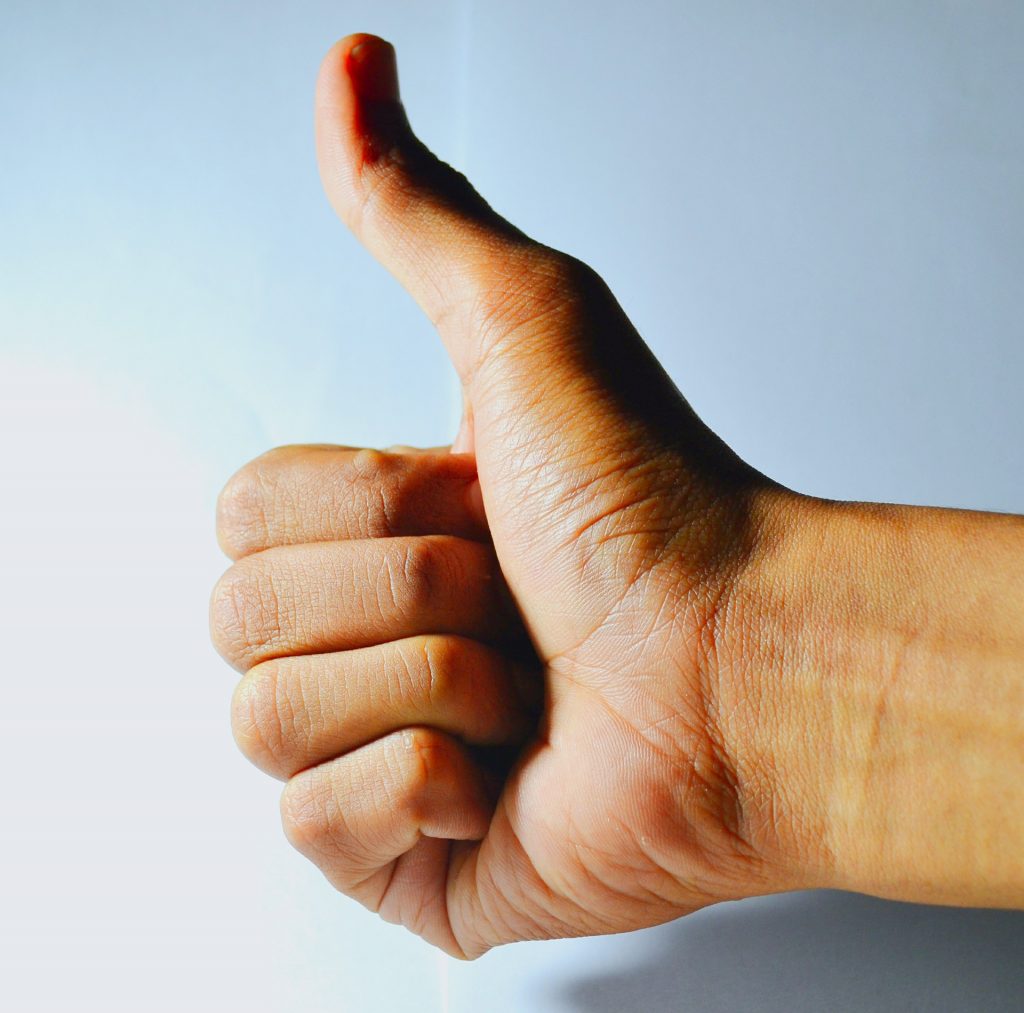 Industry Leaders in Quality
CART Solutions is an established industry leader in merchandising, and with our expansion into CART Solutions Retail, we look forward to bringing our top-quality staff and dedicated, flexible services directly to your company as our client.